Great news, everyone! Vault Week designs are here.
club code: happy
This Week's Designs:
Order is open thru Monday, May 2nd at 6 pm EST.
You must be logged in as a DML Club Member to purchase the exclusive Club member designs. » Log in
Shipping: (1pc) $8.99 (2pcs) $10.99 (3pcs) $11.99 (4-6 pcs) $16.99 (7-10 pcs) $22.99 11+ please inquire.
[columns] [span4]
[/span4][span4]
[/span4][span4]
[/span4][/columns]
[columns] [span4]
[/span4][span4]
[/span4][span4]
[/span4][/columns]
[columns] [span4]
[/span4][span4]
[/span4][span4]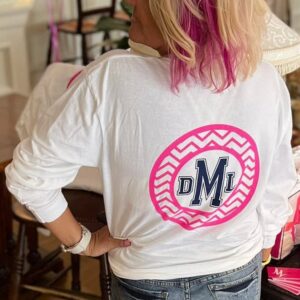 [/span4][/columns]